London can be overwhelming and reckless but if you find your thing and open your eyes wide you will instantly fall in love with it. This is a memory of the city which really tested me and shaped me into someone who I am today.

London is a special place also because of its beautiful old traditional architecture.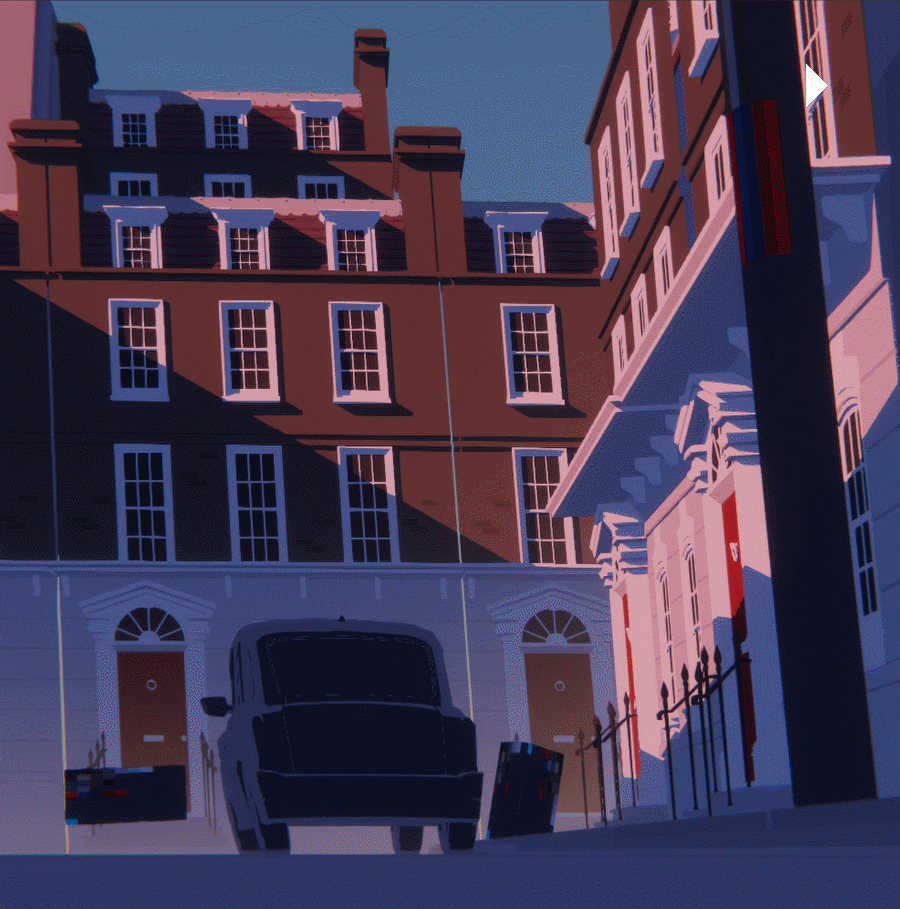 Progress through multiple variations to get the cleanest and the most balanced final result.

________________________________________